our philosophy + casting process
Musical Theater Workshop is designed to promote confidence and personal growth in children, by taking them through an entire theater/production process. Our process of teaching is based on four fundamentals:
CONFIDENCE
Confidence in others, and in yourself.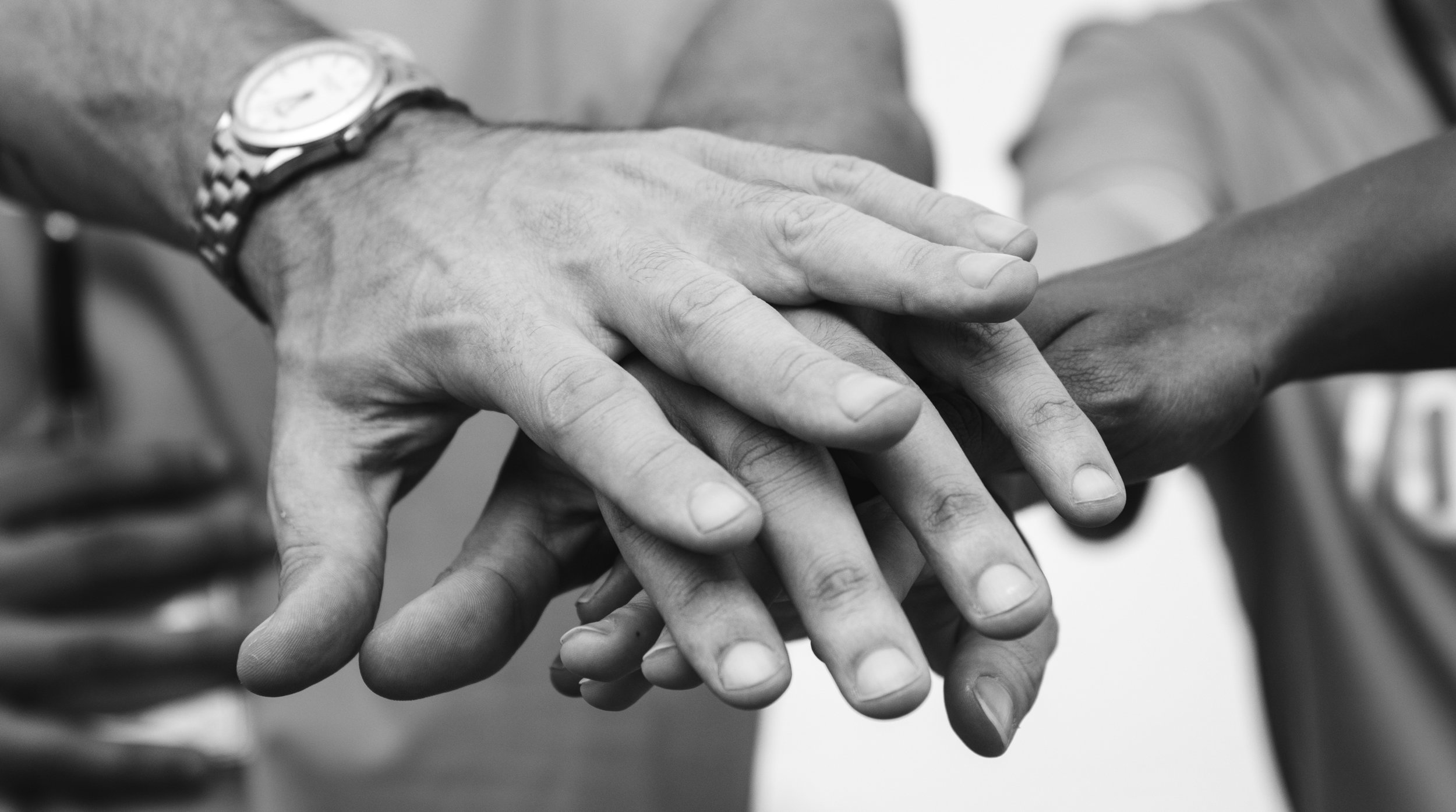 RESPECT
Respect the entire process. From roles large and small, to the stage crew, every component is vital to the entire production.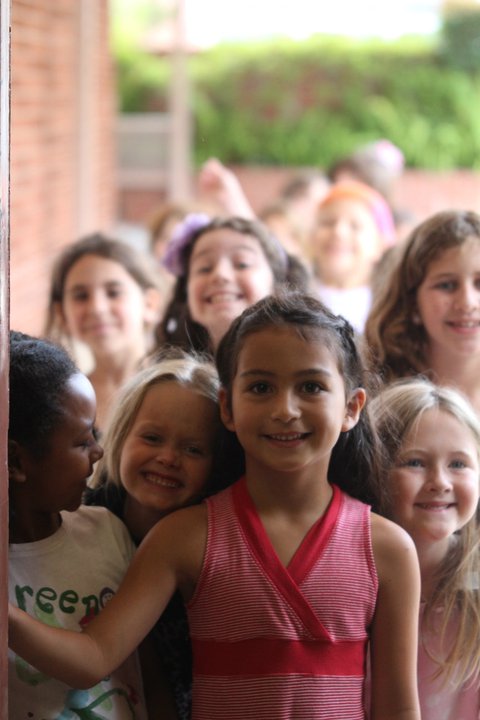 TRUST
Trust your directors, your castmates, and yourselves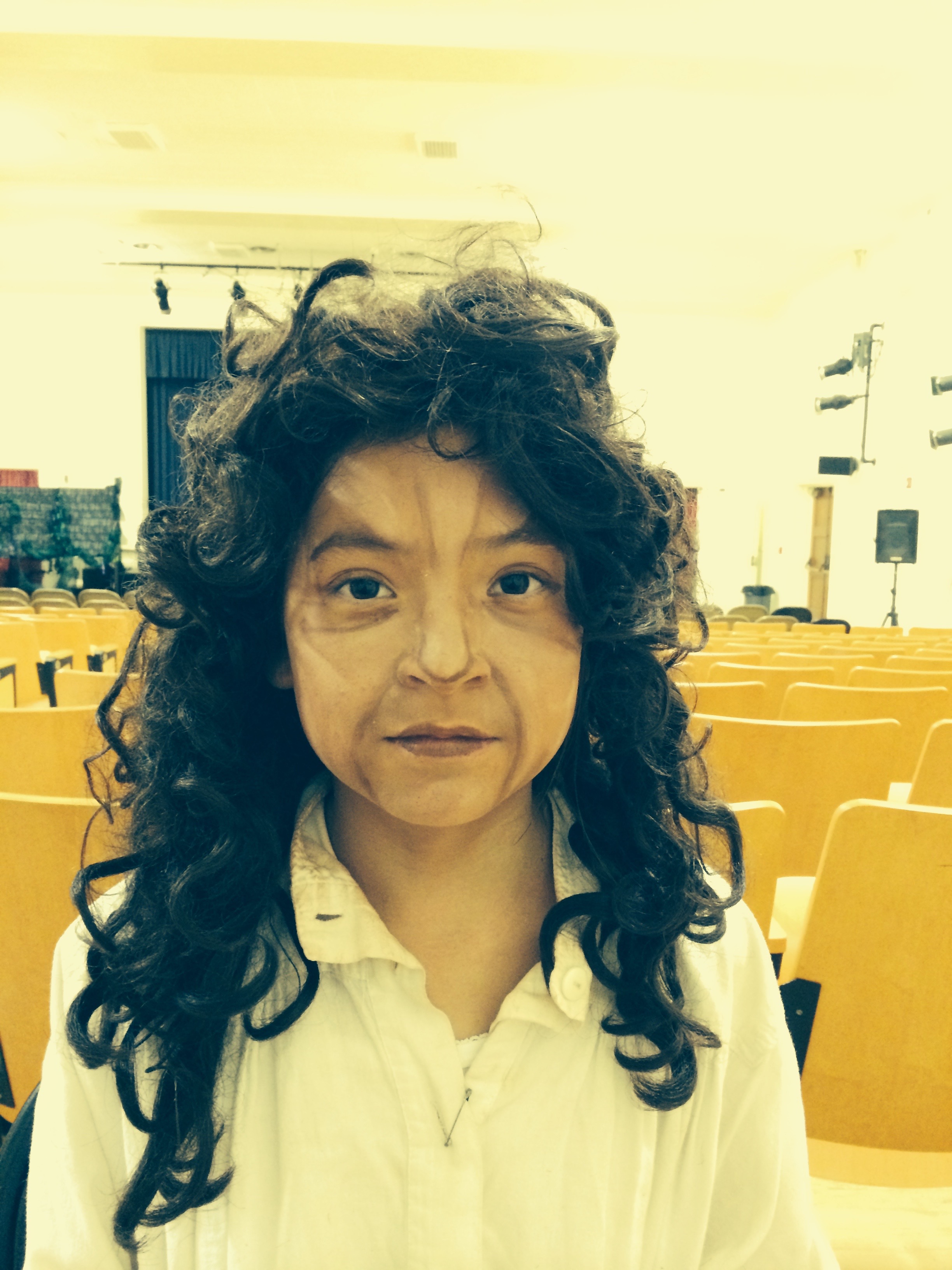 RESPONSIBILITY
Earn and be worthy of the trust other place in you.
A Note on Casting
Every child cannot play the same role. Casting can be the most challenging aspect of this program. It is important with this age group that parents and students don't take the process too seriously. It is our philosophy to give each child a part that suits their needs and abilities. Overwhelming a child with a part that is too difficult can have disastrous consequences, and do serious damage to self esteem. When we cast a show, we use several criteria to determine casting. They include:
• The child's experience and confidence level
• The child's ability to perform the part (reading lines, singing, acting etc.)
• The child's history with the program. (Creating challenges and personal growth)
• Fairness
It is important to note that as we consider all of the above considerations, there are no steadfast rules. Every season, we must make judgment calls in order to benefit each child and the program.
For children who participate in many productions over a long period of time, we have the ability to help them grow from one production to another. Children who work hard and persevere in a small role, may be given the opportunity to have a larger role in the next production. Children who have a lead role in one production may take a smaller role in the next, so another capable child can have a turn. In some cases we can offer our young actors new challenging experiences with each production, to help further their growth.
As parents, you have an important role in this process. Please reinforce to your child the importance of every role, and the satisfaction that comes with participating in a production process.
If your child is disappointed, it is important that you listen, be compassionate, and continue to reinforce the value of the role they receive. It is sometimes natural for parents to feel disappointment for their children. I do ask however, that you try not to perpetuate or instigate disappointment in your child.